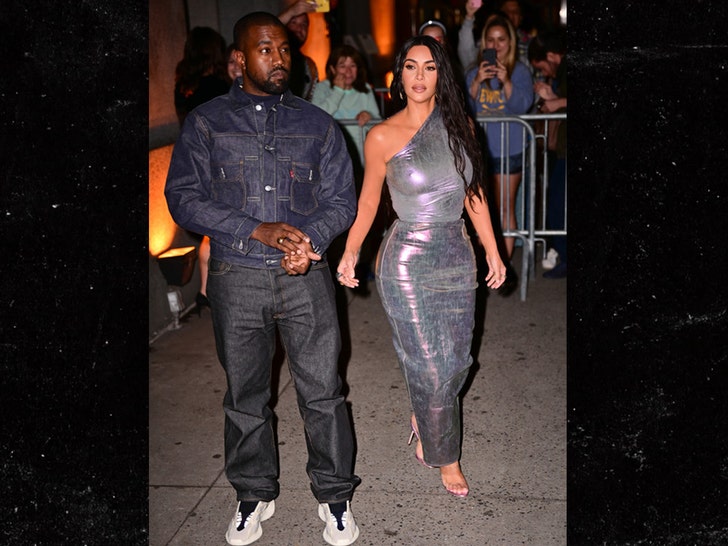 Getty
Kim Kardashian and Kanye West hit the town in NYC as the second deadline for Ye's "Jesus is King" came and went … but he says he won't sleep til it's out.
The couple attended the 2019 FGI Night of Stars Gala at Cipriani Wall Street Thursday — earlier in the day, Kanye told fans his album was to drop at midnight — and Kanye took to Twitter to address the missed release time.
Ye tweeted, "To my fans. Thank you for being loyal & patient. We are specifically fixing mixes on 'Everything We Need' 'Follow God' & 'Water.' We not going to sleep until this album is out!"
You'll remember … back in August, Kim tweeted out a tracklist and said "Jesus is King" was to drop September 27 … that date came and went without an album as well.
Yeezy held a massive listening party Wednesday in Los Angeles at The Forum where fans got a screening of his "Jesus is King" IMAX film. He then previewed the album for fans … that — nearly 10 hours post-deadline — still has not come out.