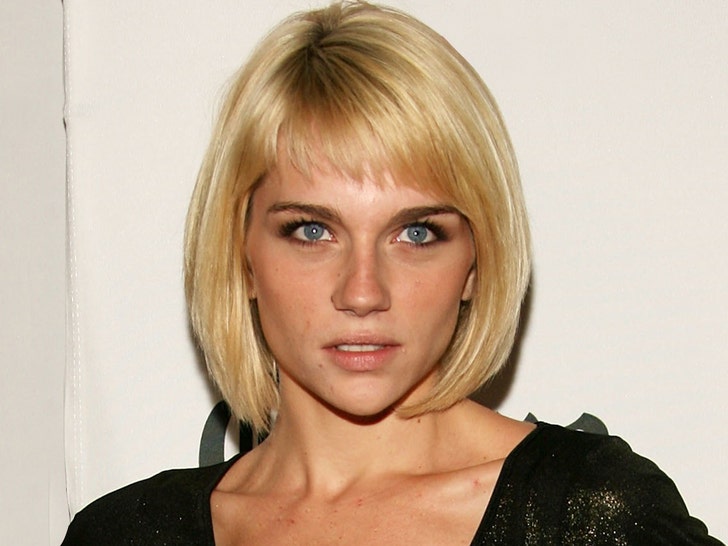 Exclusive
Getty
Renee Alway — a finalist on cycle 8 of "America's Next Top Model" — was arrested for domestic violence just over a year after she was released from prison.
The former model was busted by cops in Palm Springs, CA this past week on a laundry list of felony charges. According to her inmate profile, Renee was booked for assault with a deadly weapon (not a firearm), 2 counts of infliction of corporal injury on a spouse or cohabitant, terrorist threats, a prior felony conviction, an additional year of any new prison term for a prior non-violent felony conviction and violation of parole.
In case you'd forgotten … Renee was released from custody in August of 2018 after having served 5 years of a 12-year prison sentence in California.
That prison sentence was from her June 2013 arrest, when she got into a 6-hour standoff with police after being spotted wandering around a vacant home while carrying a gun.
That became at least her fourth arrest that year, and it resulted in a gnarly mug shot, and later … a shaved head in court. Renee's 'ANTM' season aired way back in 2007 — she ended up placing 3rd behind Jaslene Gonzalez and Natasha Galkina, respectively.
The details of her most recent arrest remain unclear at this point, but we're working on getting more info. Renee appears to still be in custody as of this post.