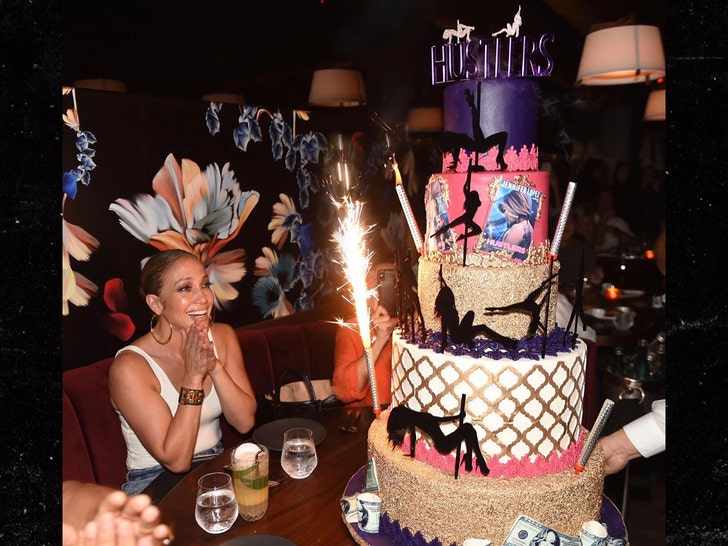 World Red Eye
J Lo celebrated the premiere of her new movie "Hustlers" in grand J Lo fashion … with back-to-back parties and a surprise trip to a Miami theater.
J Lo hit up South Beach Saturday night and partied at David Grutman's newest restaurant, Papi Steak. Grutman presented J Lo with a massive cake … it's the second one she scored in 2 days. The first was courtesy of her fiance, A-Rod. BTW, the cake sounds delicious from Divine Delicacies cakes — 5 tiers of chocolate — Godiva and Nutella. And, there's vanilla rum, coconut, guava cream cheese and other stuff. That's what $4k will get ya.
After the party, she went to a nearby movie theater in nearby Miami Beach showing her flick and surprised everyone.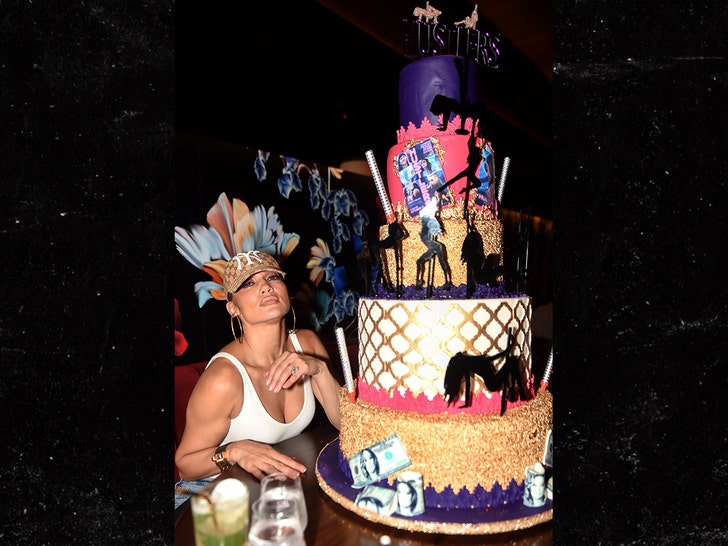 World Red Eye