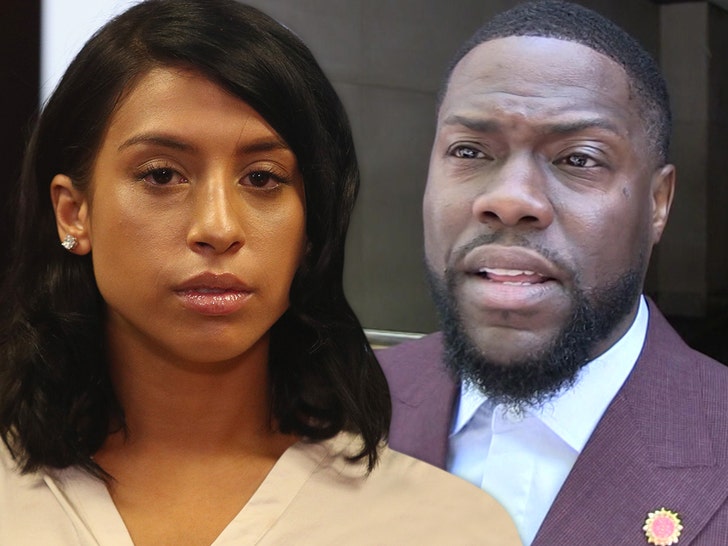 Exclusive
TMZ/Getty Composite
Kevin Hart's sex tape partner claims Hart conspired with a friend to secretly record their encounter, and now she's suing him for $60 million.
Montia Sabbag claims in a new lawsuit, obtained by TMZ, her 2017 encounter with Hart in a Vegas hotel room was all planned by Hart and JT Jackson — his friend who later was arrested for extortion. She says Hart was motivated by publicity … the need to get more — especially with an upcoming comedy tour — and that's why he and JT allegedly hid the camera.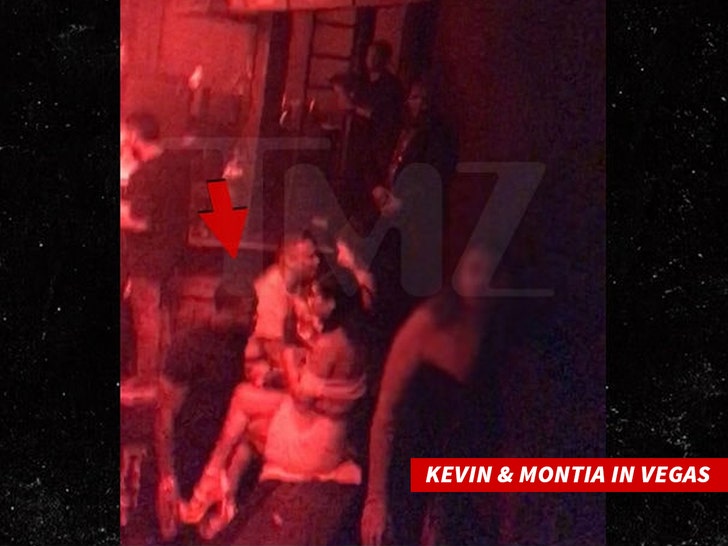 TMZ.com
The suit claims Hart allowed Jackson into the Cosmopolitan Hotel suite so he could set up hidden video recording devices to capture the liaison. Jackson was later charged with 2 counts of extortion relating to alleged efforts to get money out of Hart to keep the tape under wraps. Jackson denied ever extorting the comedian.
Hart has repeatedly denied having any knowledge of the recording … claiming he, too, was a victim of Jackson's extortion attempts. You'll recall Hart later apologized for his infidelity and was adamant nobody should profit off his mistake.
TMZ broke the story … Kevin and Sabbag got up close and personal while partying at Marquee nightclub in Vegas. Sabbag, who back in September 2017 said she's a crime victim herself, is suing for intentional infliction of emotional distress and invasion of privacy.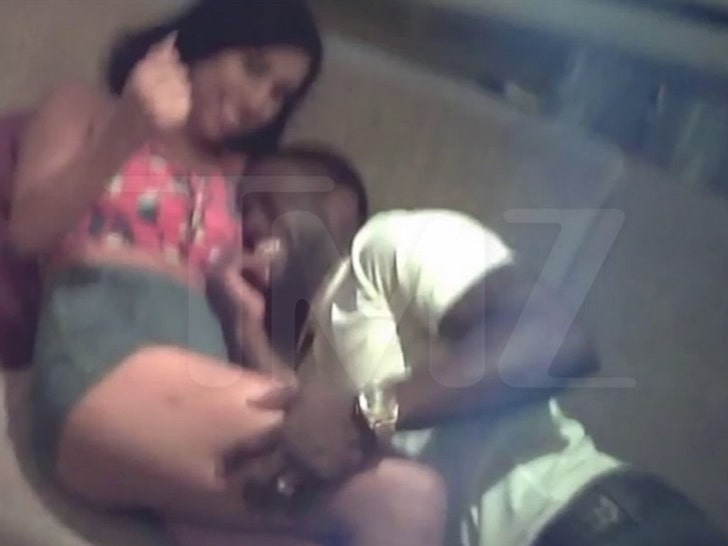 TMZ.com
We reached out to Hart's rep … so far, no word back.