Hollywood's finest came out in droves to mourn the passing of renowned fashion photographer Peter Lindbergh … speaking to his impact in the entertainment world.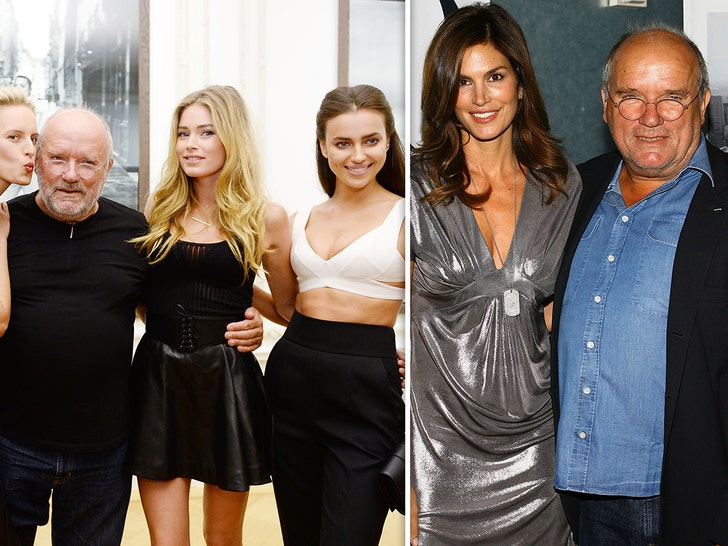 Getty
Everybody appeared to be either crying or holding back tears for the somber affair. It's understandable … Lindbergh had worked on some of the biggest shoots in Hollywood, having made a name for himself with supermodel magazine covers in the '90s.
He also photographed Meghan Markle twice over past couple years — once in 2017, when she opened up to Vanity Fair about her relationship with Prince Harry. He shot her again for a special Vogue edition called "Forces for Change" this past summer.
Lindbergh died earlier this month at the age of 74.