Michelle Obama is back with a companion guided journal to her 2018 bestseller, Becoming!
Kirkus reports that Clarkson Potter, an imprint of Random House, announced the forthcoming journal, Becoming: A Guided Journal for Discovering Your Voice, set for release on November 19.
The publisher said the journal will be chock full of insight, with "more than 150 inspiring questions and quotes that resonate with key themes in Mrs. Obama's memoir and that are designed to help readers reflect on their personal and family history, their goals, challenges, and dreams, what moves them and brings them hope, and what future they imagine for themselves and their community."
Obama writes in the introduction to the journal: "I hope you'll use this journal to write down your experiences, thoughts, and feelings, in all their imperfections, and without judgment. … We don't have to remember everything. But everything we remember has value."
The journal's Amazon listing shows off a few of the internal spreads, each with a quote from Obama and a question to get readers thinking about their lives differently.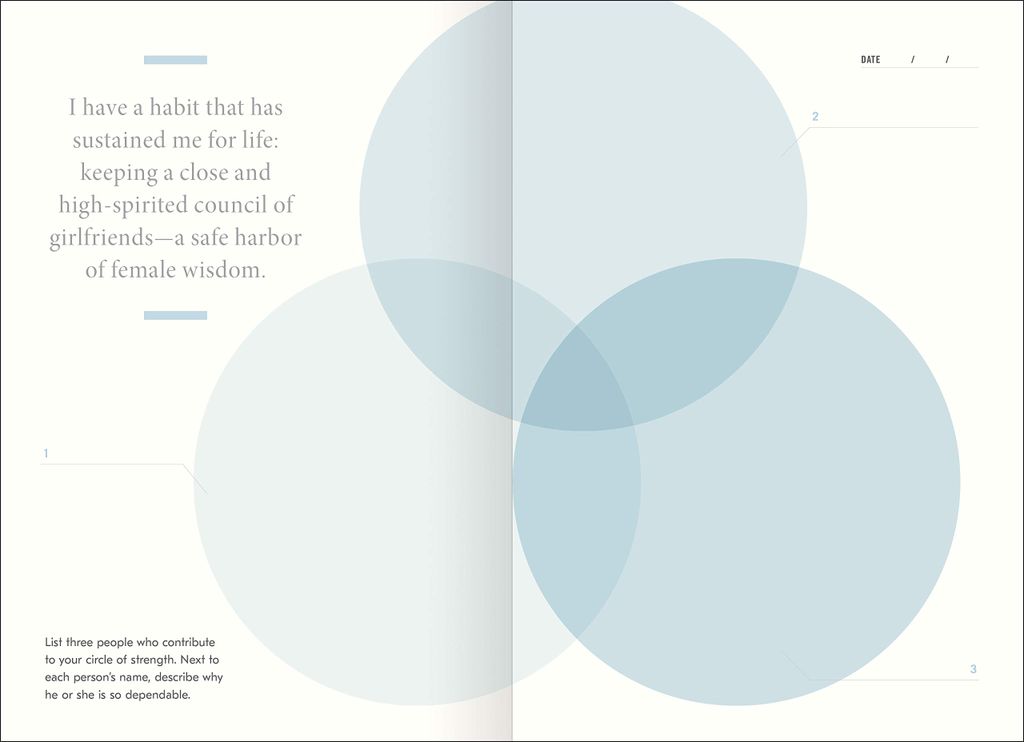 The first print run for the journal is set for 500,000 copies, and the publisher expects it to be a big gift book for the holiday season.
The former first lady's memoir was the biggest book of the year, selling more than 11 million copies worldwide and spending all 46 weeks since its publication on the New York Times bestseller list. In March, we wrote that it was on track to be the most successful memoir of all time.
Last week, Obama's organization sent an email to attendees of her events on the book tour last fall, reminiscing on the highlights of the tour and the conversations it started.
"I'm humbled that my memoir has brought together such a dynamic community of readers, and I'm grateful to be reminded that the lifelong process of becoming is so much sweeter when we share our struggles and joys with one another," she wrote. She hinted at being in touch with more ideas to keep the conversation going.
And what better way to keep the conversation going than with a journal?
Further Reading
If you need more Michelle Obama in your life, we have so got you covered. Check out these books recommended by Michelle Obama, why Becoming is perfect for 20-somethings, and the most powerful quotes from Becoming. 
By signing up you agree to our Terms of Service