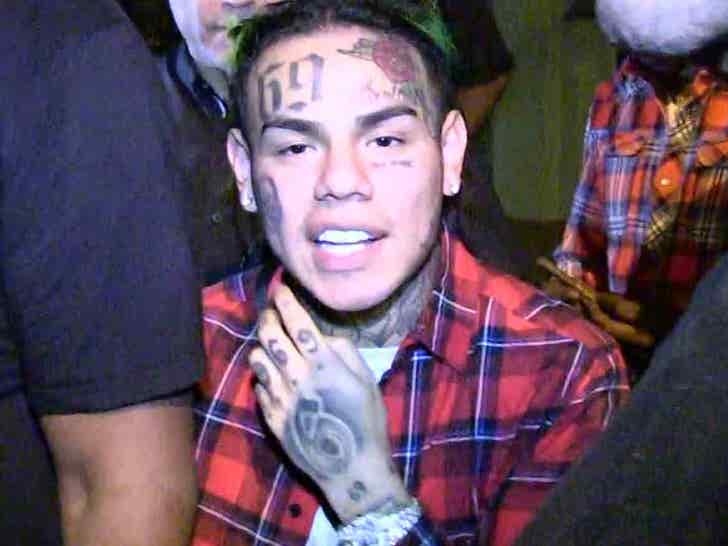 Exclusive
TMZ.com
A record label is banking on Tekashi 6ix9ine getting out of prison sooner than later and surviving all the snitching he did … because it's investing big bucks on the rapper making music again.
Sources close to Tekashi tell TMZ … he just cut a record deal worth more than $10 million with his former label — 10K Projects.
Once 6ix9ine's a free man, our sources say he'll get the money in return for putting out 2 albums … one in English and one in Spanish.
We broke the story … Tekashi seems to believe him testifying against his old gang members will be forgotten once he's released from prison, and he — and his tracks — will be more popular than ever.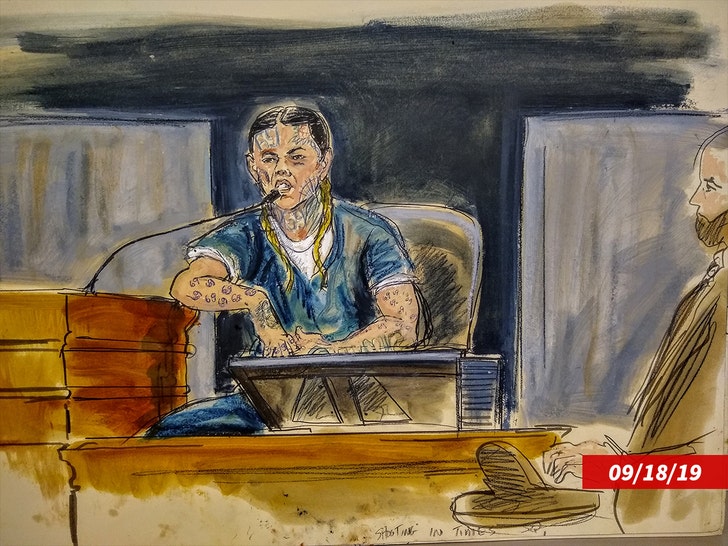 Elizabeth Williams
His former label apparently agrees, and is willing to take the risk not just on Tekashi being right … but on the judge handing him a light sentence.
As we reported … the rapper's testimony paid off for the feds, because his former fellow Nine Trey Blood gang members were found guilty of kidnapping and racketeering charges last week.
The reported best-case scenario for Tekashi69 is getting credit for time served and being released sometime in 2020 …. but it's far from a safe bet to say he'll have no trouble getting back to the studio.