It's a truth universally acknowledged that dressing for cold and/or wet weather is the absolute pits. And there's nothing worse than trying to get through your day with wet feet, especially because it usually comes out of nowhere. We've all experienced it. You find a chic outfit for work (in the on-trend hue of pumpkin spice, of course) and then truly *feeling* yourself, slip on your new, cute booties, stepping out of the house into the crisp autumnal day and directly into an ankle-deep puddle.
Taking you from this: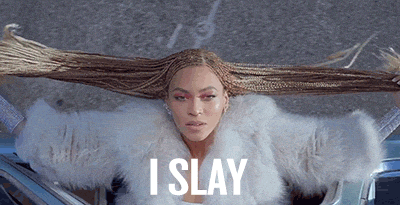 To this…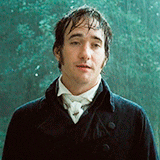 …real quickly.
But fear not! We've rounded up the best waterproof boots for fall, to ensure that you (and your feet) stay toasty warm all season long. From knee-high to ankle-grazing, here are some of the best boots of the season. Take inspo or buy them direct! The world is your oyster.
Read this next: Your Ultimate Fall Shoe and Boot Guide