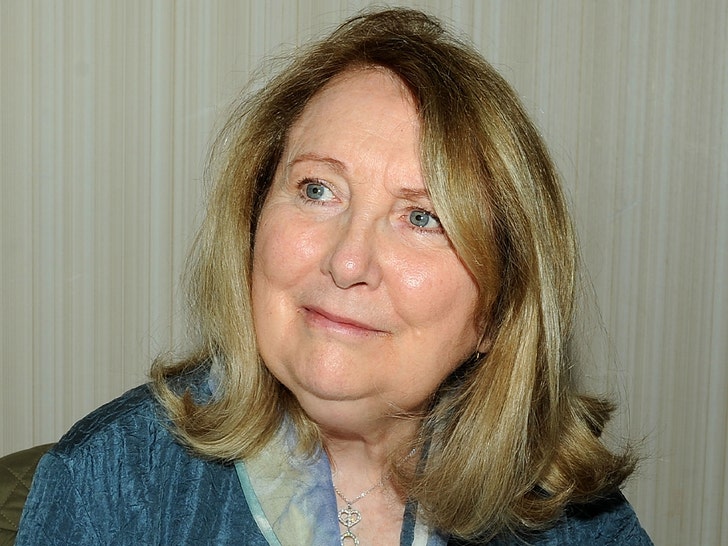 Exclusive
Getty
Teri Garr — the comedic actress known for her legendary roles in "Young Frankenstein," "Close Encounters of the Third Kind" and "Tootsie" — is in the hospital following a medical emergency … TMZ has learned.
Sources close to Teri tell us … an ambulance was called to her San Fernando Valley home around 10:30 AM Monday, and she was transported to a local medical center.
We're told she may have suffered a stroke, but we have not been able to confirm that at this time.
Garr has a history of serious health issues. She was diagnosed with multiple sclerosis in 1999 after years of dealing with symptoms of the disease and suffered a brain aneurysm in December 2006 that left her in a coma for weeks.
Teri made a recovery though and was able to return to acting until she retired in 2011.