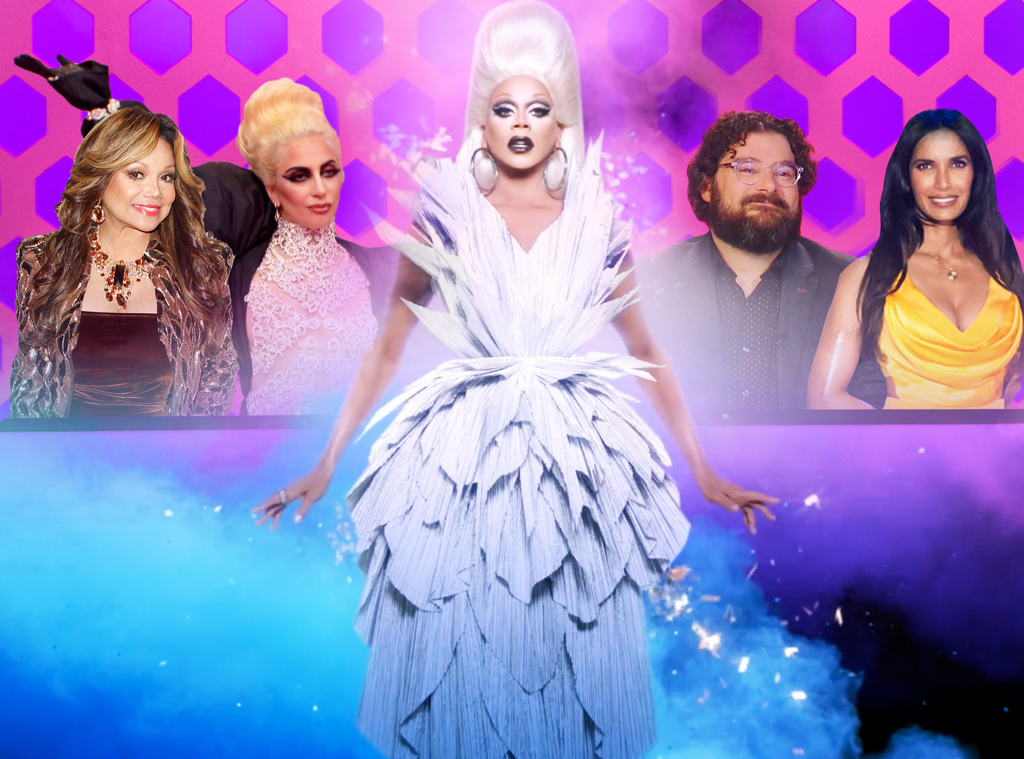 Getty Images/LogoTV/E! Illustration
Shantay, you stay, Nicki Minaj.
When RuPaul's Drag Race returns for season 12 on VH1 on Friday, Feb. 28, the queen of rap becomes the latest A-list celeb to grace the main stage with her presence and help Mama Ru get a bearing on the 13 new queens vying for the title of America's Next Drag Superstar. And she's not alone. This season will see the likes of Whoopi Goldberg, Alexandria Ocasio-Cortez, Chaka Khan, Robyn, Leslie Jones, Normani, Jeff Goldblum, Daisy Ridley, Thandie Newton, Olivia Munn, Rachel Bloom, Daniel Franzese, Jonathan Bennett and Winnie Harlow strut their stuff and take a seat at the illustrious judge's table.
While there's no doubt that Minaj's appearance in the premiere will be legendary, not all Drag Race guest judges are made equal. The show has seen hundreds of celebs stop by since its debut in 2009. And more than a few of them have had us wishing they'd sashay away.
But then there are those who just truly get it and seem right at home on TV's fiercest reality competition series. While we wait to see if Minaj or any of the rest of season 12's guests will earn themselves a spot on this list, let's take a look at the Drag Race guest judges we'll never forget.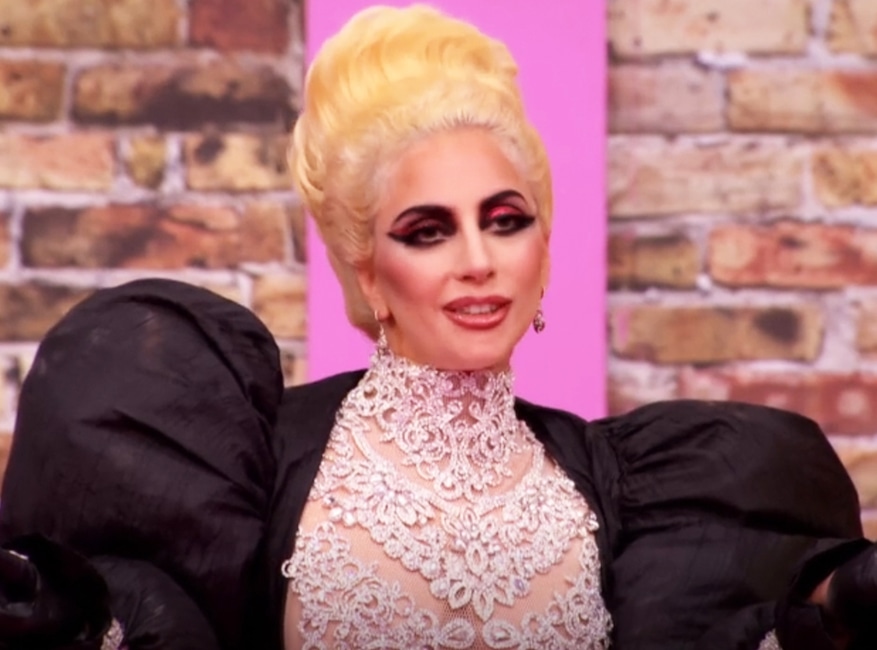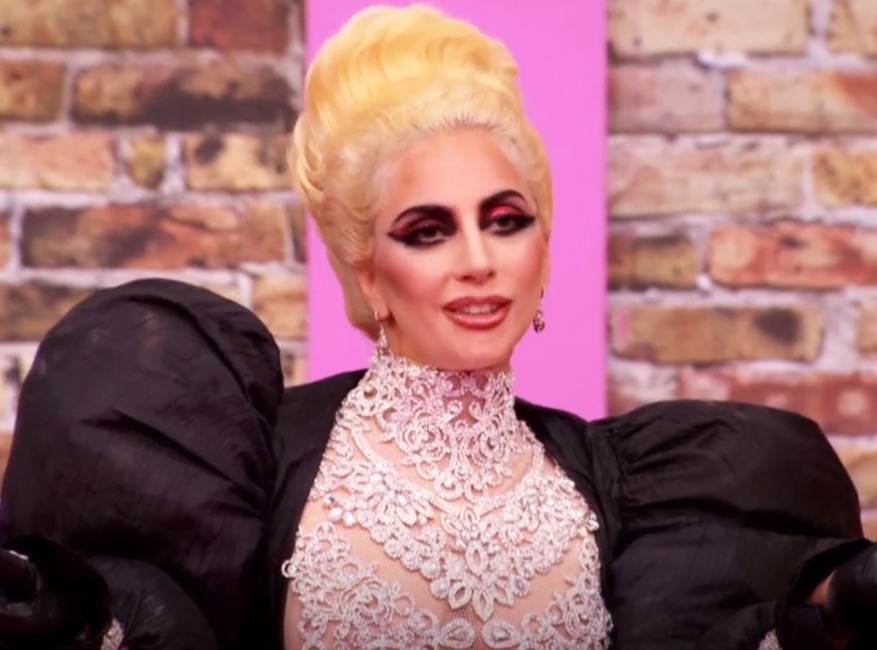 VH1 Television
Lady Gaga

We were all gagging on her eleganza when Lady Gaga deigned to appear in the season nine premiere, kicking things off by surprising the queens in the work room while attempting to pass herself off as one of their competitors. Watching her watch the season's crop present their best Gaga-inspired outfit on the main stage was simply priceless. Her successful presence helped kick off a trend in the show's most recent seasons of inviting A-list pop divas to preside over the premiere festivities, paving the way for Nicki Minaj in season 12 as well as others who just might pop up later on this list.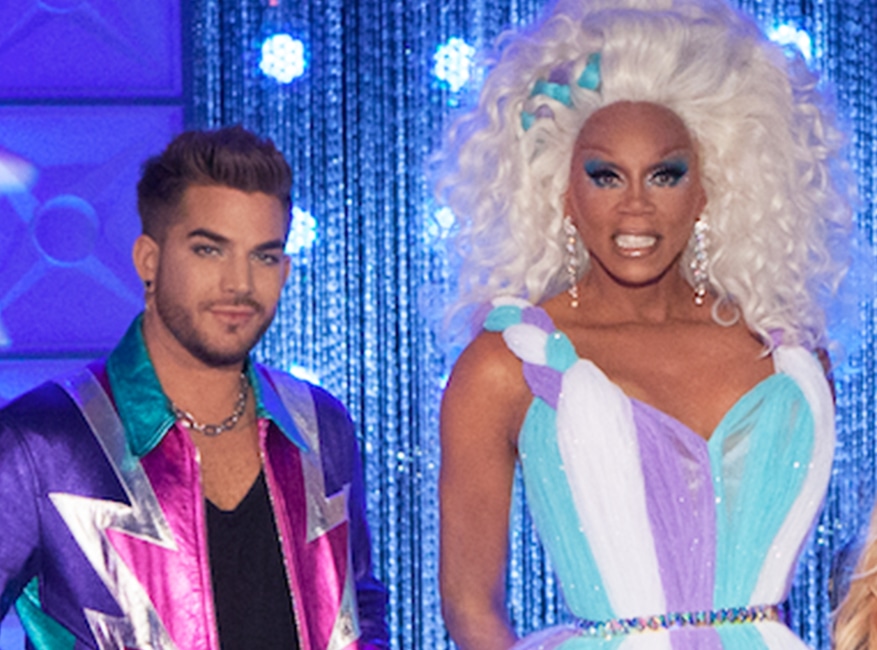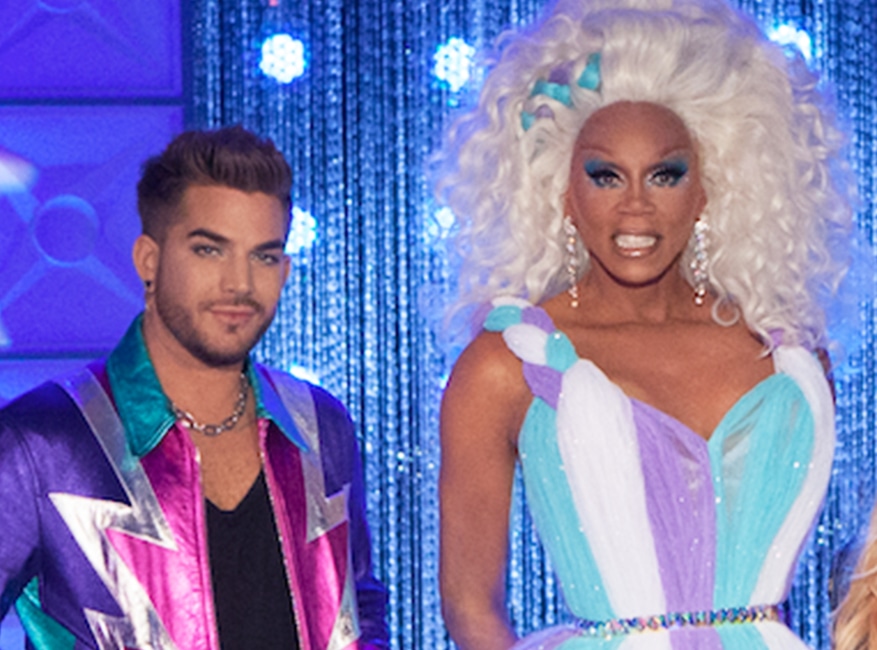 VH1 Television
Adam Lambert

Watching the American Idol vet shamelessly flirt with season six queen April Carrión during the season premiere had us all feeling the fantasy, wondering if the show might've made its first love connection. It was adorable and unforgettable.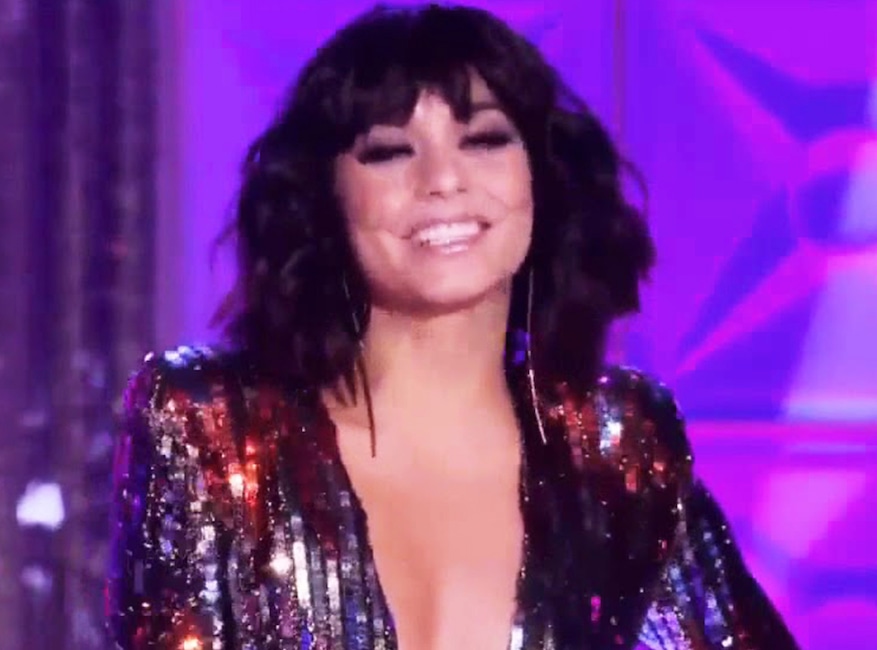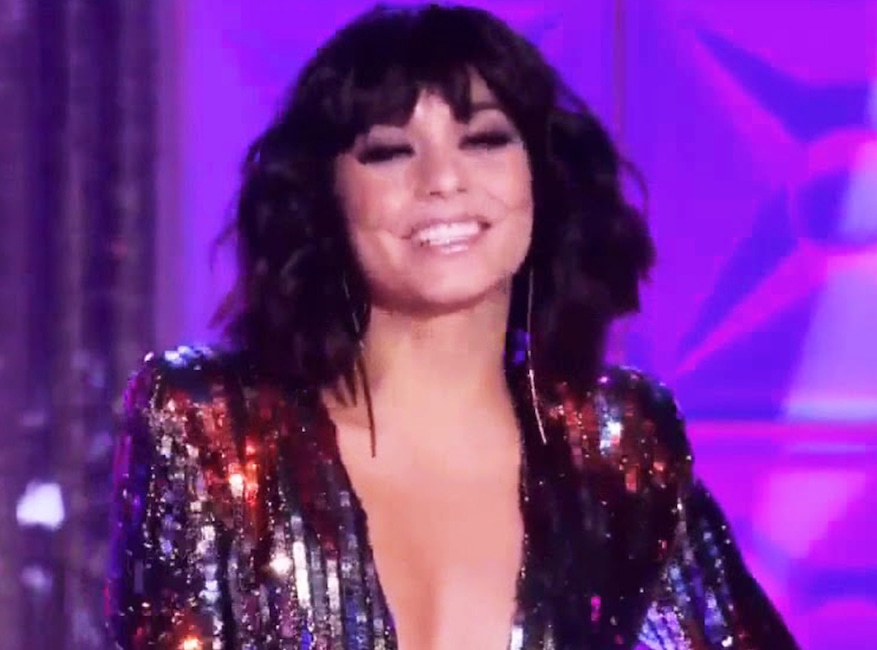 VH1 Television
Vanessa Hudgens

There's one reason the High School Musical star's appearance as judge in the season two premiere of All Stars. Say it with us: "I'm so into voguing right now."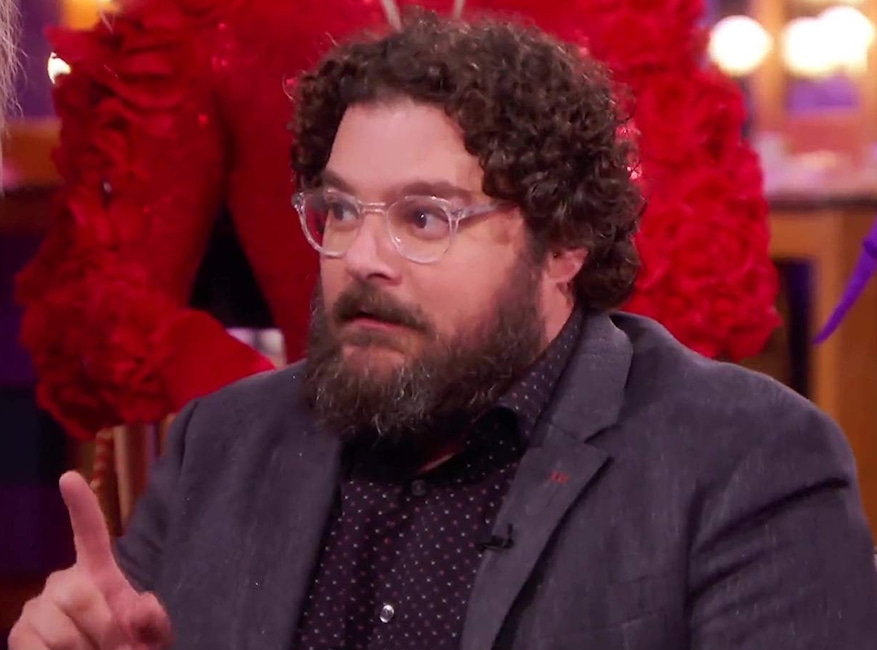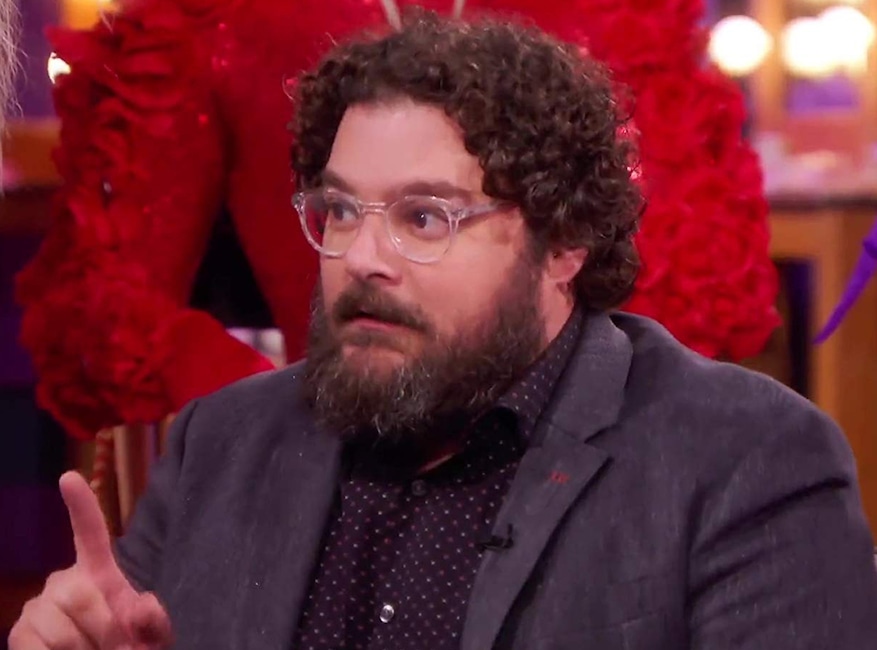 VH1 Television
Bobby Moynihan

When the SNL vet stopped by for the second episode of season eleven, it became abundantly clear that his previous sketches on the NBC show spoofing Drag Race were born out of true fandom. He seemed absolutely giddy to be there, and his visit with the queens as they untucked backstage was endlessly endearing. A straight male unabashed fan? We love to see it.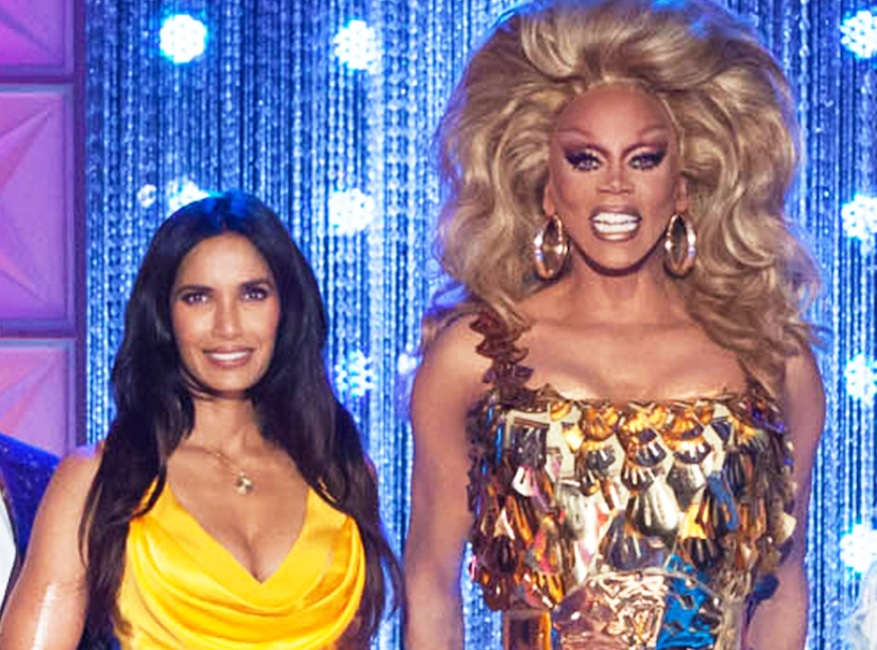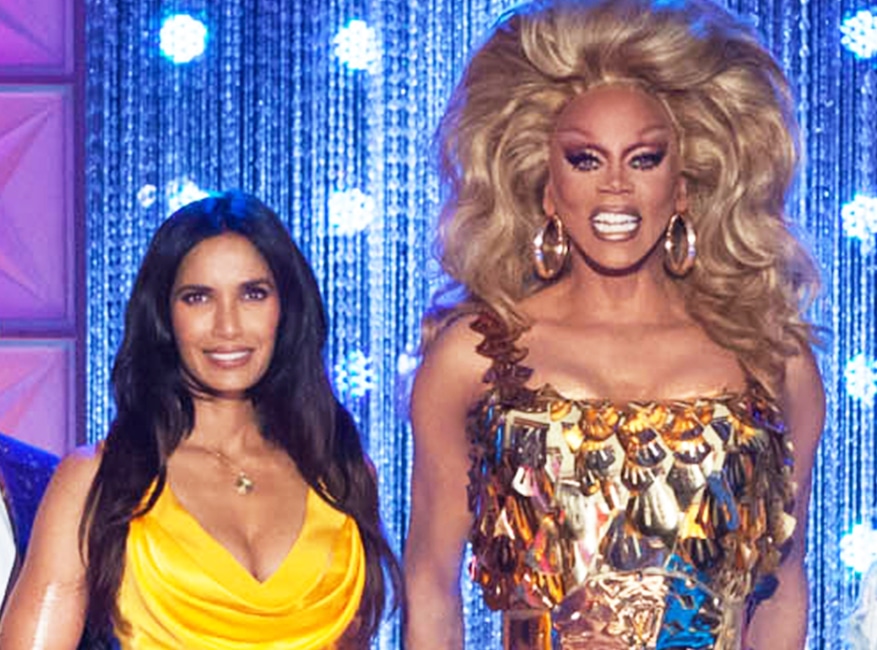 VH1 Television
Padma Lakshmi

The Top Chef host proved that her reality TV skills aren't limited to the kitchen when she stopped by the judge's table for the second episode of season ten. She was direct and insightful with her critiques, surprising probably everyone who wondered why she was even there while completely overshadowing the episode's other guest judge, Halsey, in the process. Now who do we have to petition about bringing her back for another helping?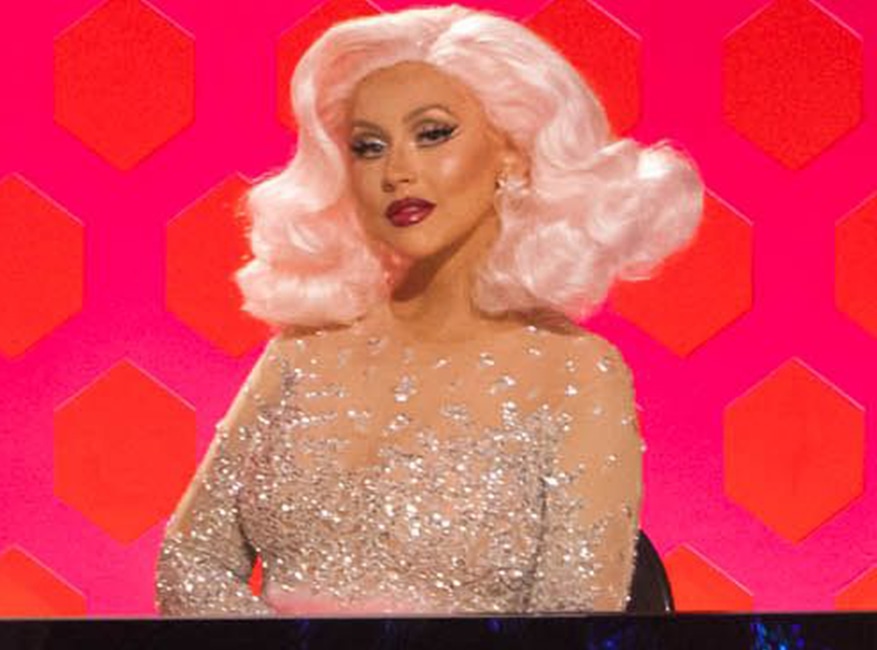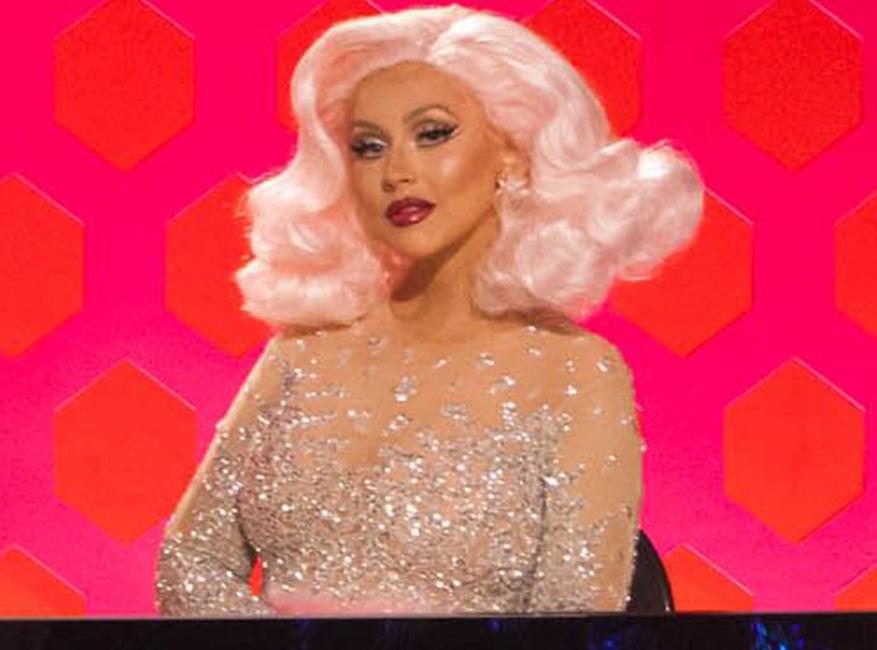 VH1 Television
Christina Aguilera

While Xtina's big appearance as the guest judge in the premiere of season 10 wasn't as seamlessly integrated as Gaga's the season before—there was no challenge pegged to her fashion choices over the years, after all—it was still a delight to see the diva stop by and have everyone confuse her for former contestant Farrah Moan.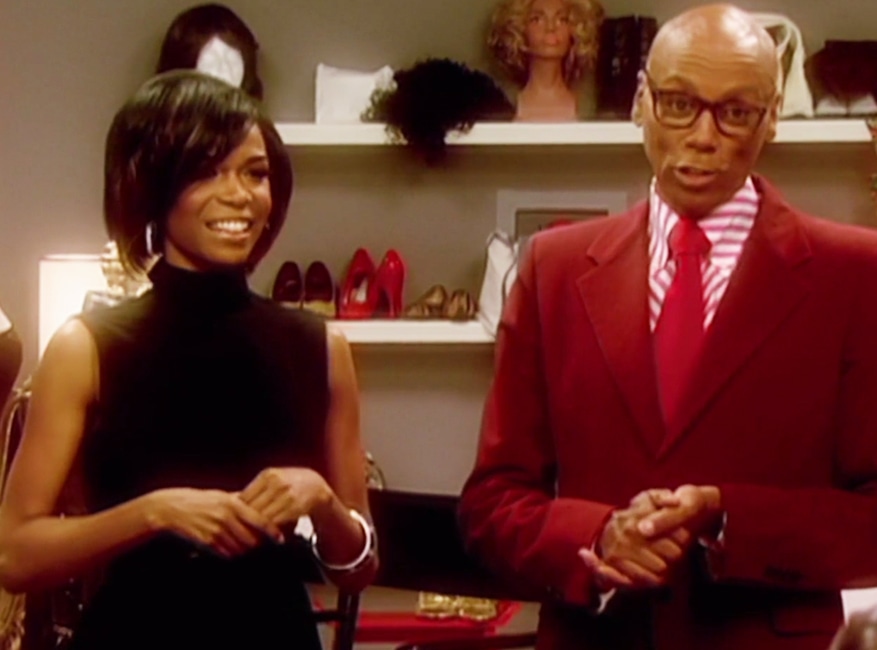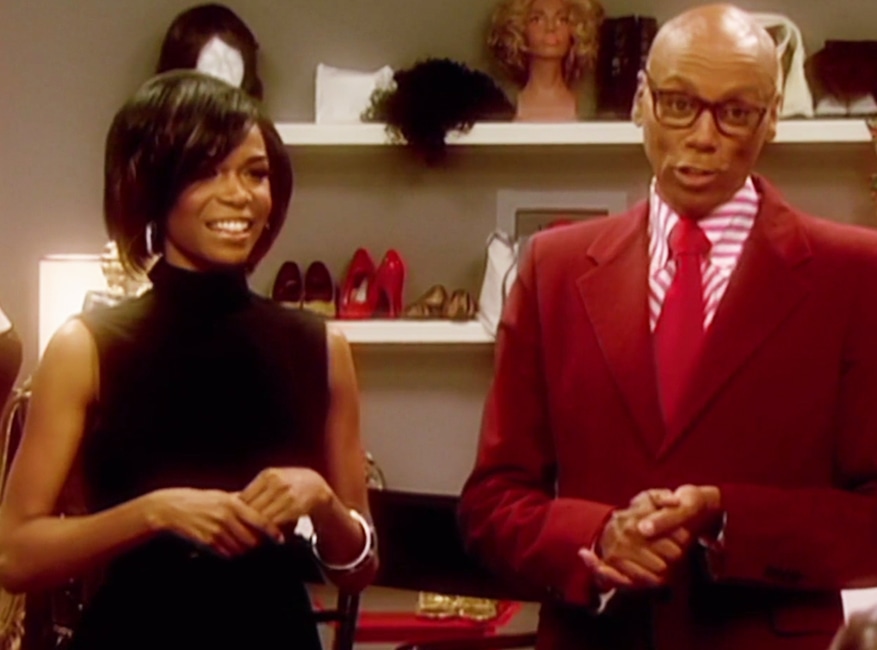 VH1 Television
Michelle Williams

The first pop star to grace Drag Race with her presence all the way back in the show's second episode over, the Destiny's Child alum holds a special place in our hearts for stopping by when the show had zero reputation to speak of. Watching her dab tears while watching Akashia turn it out to her single "Break the Dawn" remains a Lip Sync for Your Life highlight all these years later.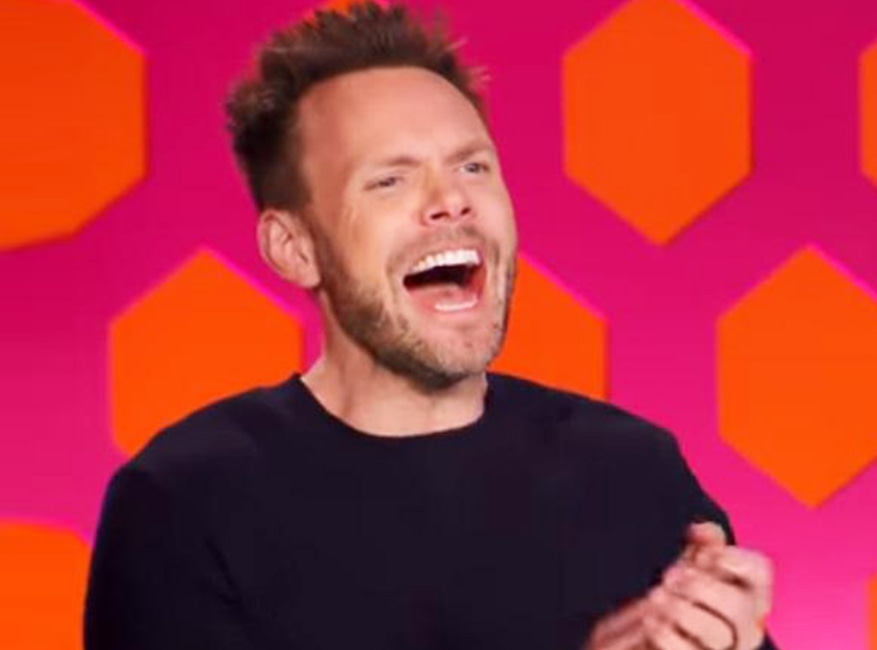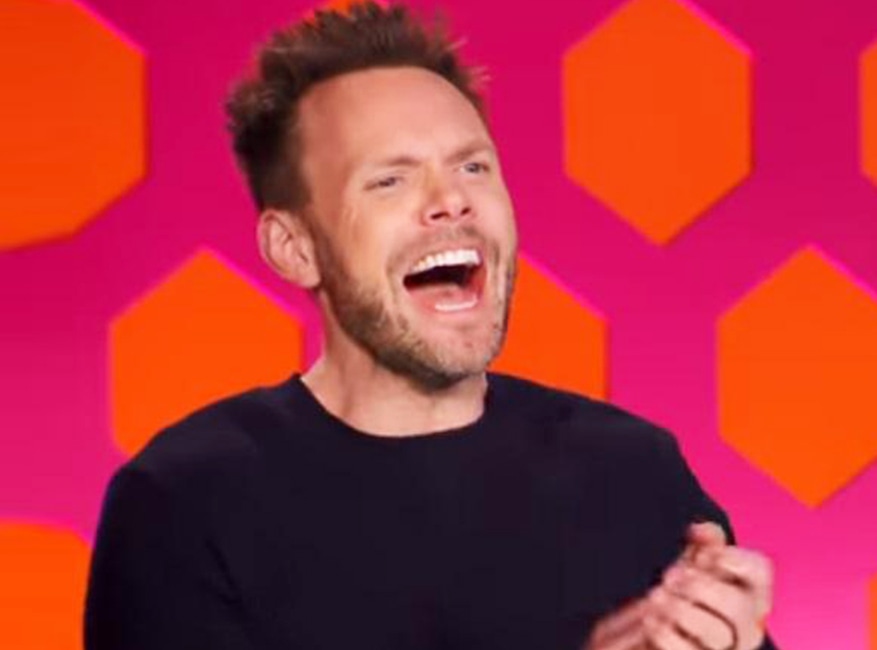 VH1 Television
Joel McHale

Michelle Visage may not have loved sitting next to the former Community star when he guest-judged the fourth episode of season 11 as he shouted "Yeah!" emphatically throughout the runway show, but we couldn't get enough of his manic energy. Was he trolling everyone? Truly excited to be there? Who knows. We loved it just the same.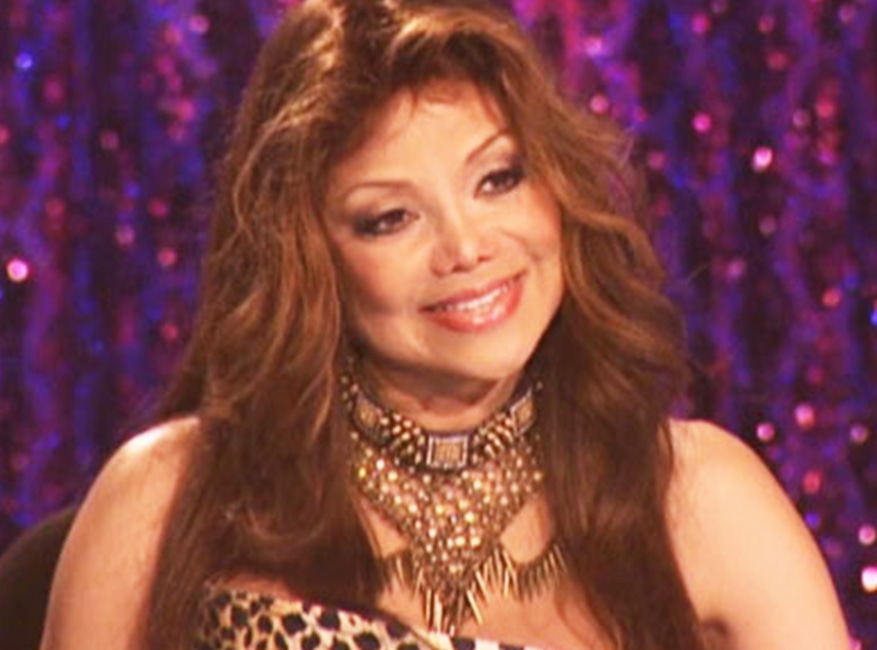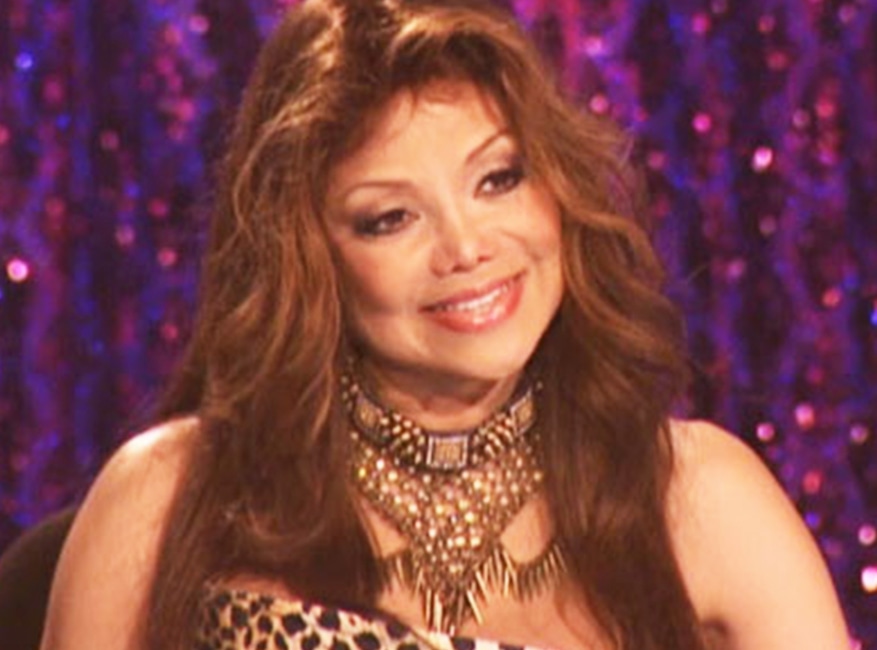 VH1 Television
La Toya Jackson

No list of memorable Drag Race guest judges would be complete without the woman who became the first ever to sit at the table more than once in the same season. After bringing her game-for-anything sensibility and helium-like laugh to the show in episode four of the third season, she returned 10 episodes later. To prove just how much Ru loves her, she returned a third time for season five's sixth episode.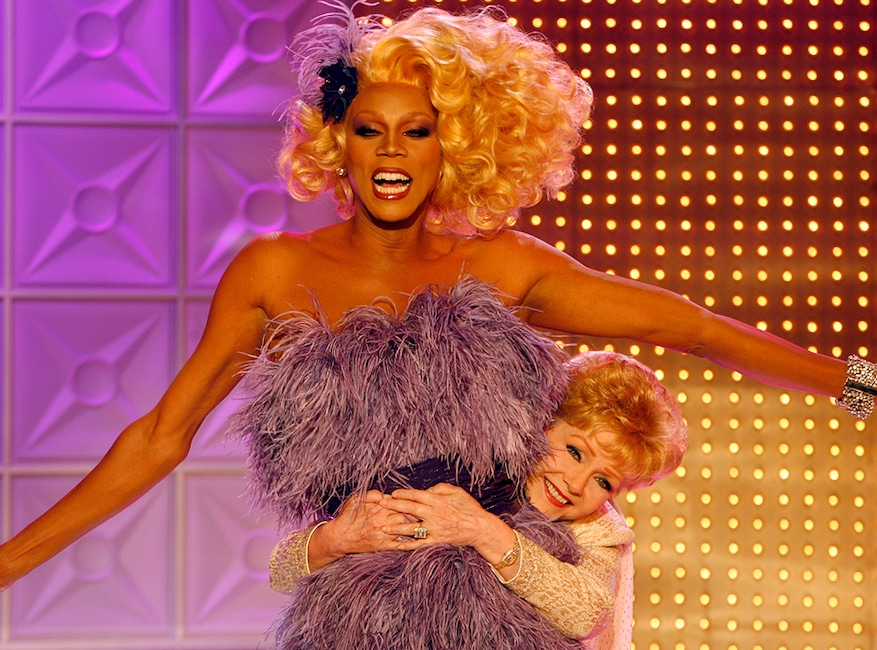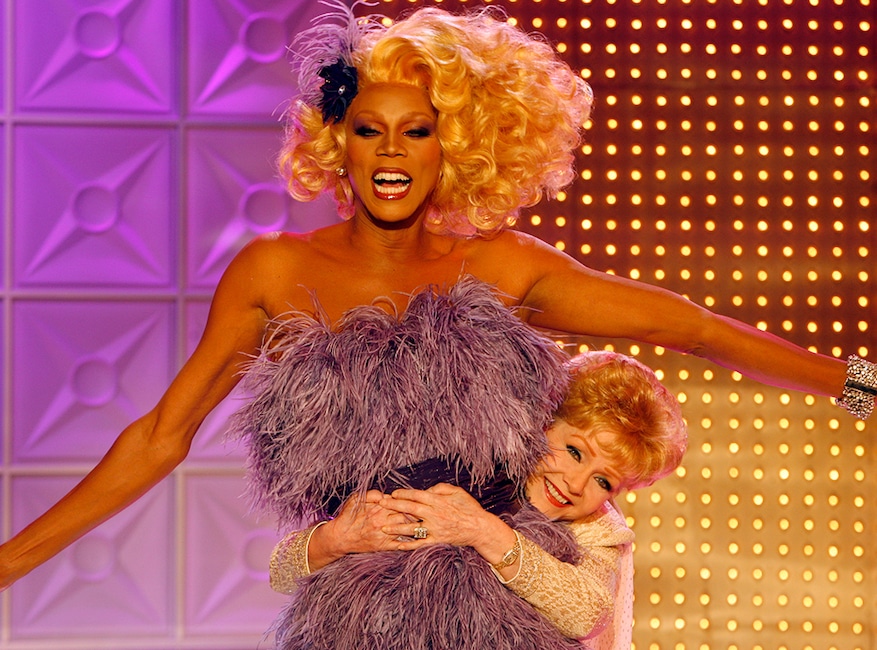 Mark Boster/Los Angeles Times via Getty Images
Debbie Reynolds

There's a reason the late great Debbie Reynolds, who guest-judged a season two episode that saw the queens tasked with making over older gay men into drag mothers. We'll allow executive producer Tom Campbell to explain, "[She] got there early and she burst into the control room to say, 'Hello, hello, I'm Debbie Reynolds. I'm Carrie Fisher's mother, Princess Leia's mother. Hello, hello, could I talk to the executive producers or you would like for me rely on my 48 years of experience in entertainment?' with so much charm and with love," he told E! News last year as she show celebrated its 10th anniversary. "She was like 'Wig, makeup, lip syncing; I know this craft very, very well.'"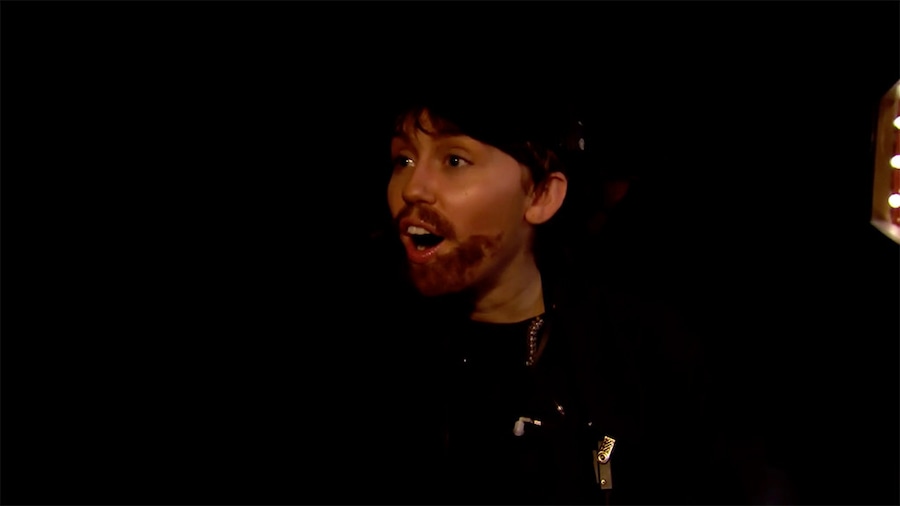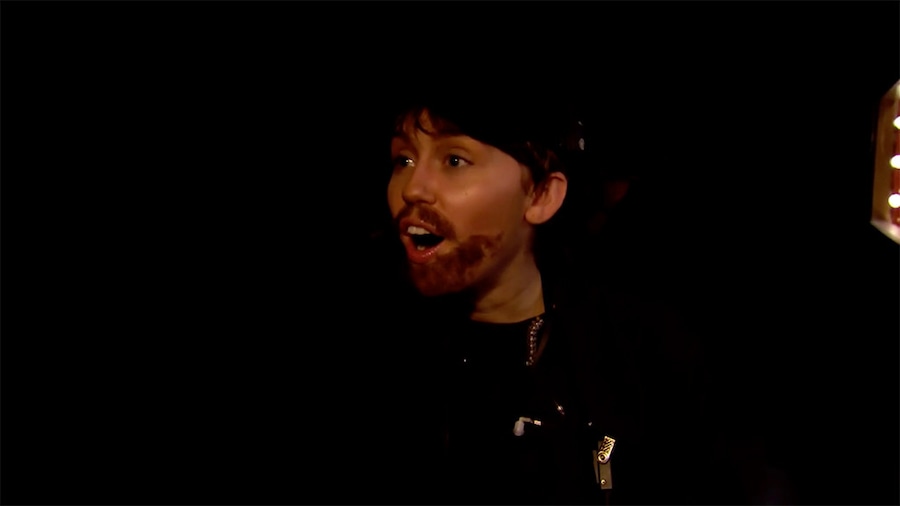 Vh1
Miley Cyrus

When Miley Cyrus showed up for her guest hosting duties for the show's 11th season premiere, she really did the most. Got into male drag? Check. Surprised the queens in the work room while posing as a crew member? Check. Kiki'd with the girls once she was clocked as her superstar self? Check. Had the time of her damn life? You know the answer to that.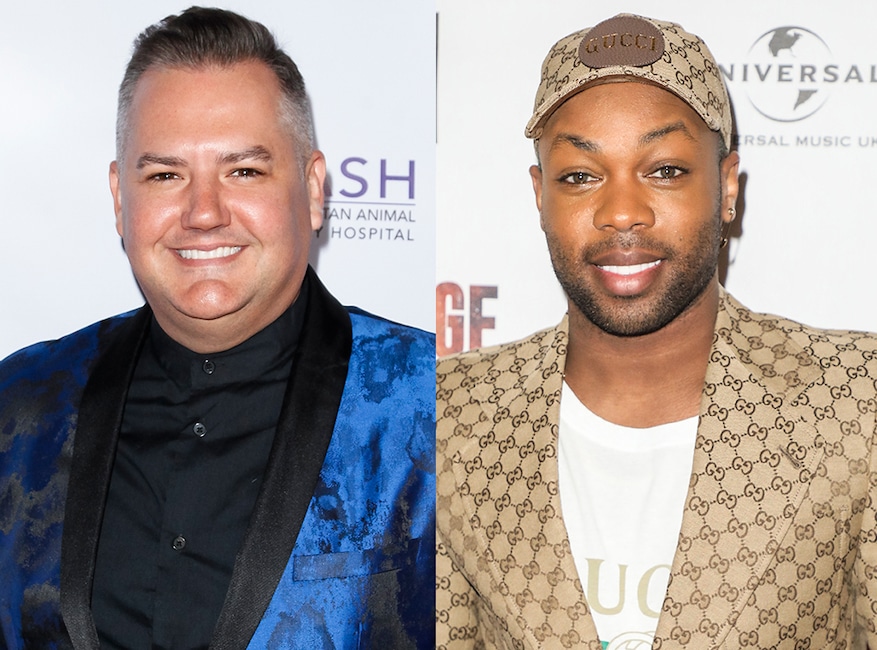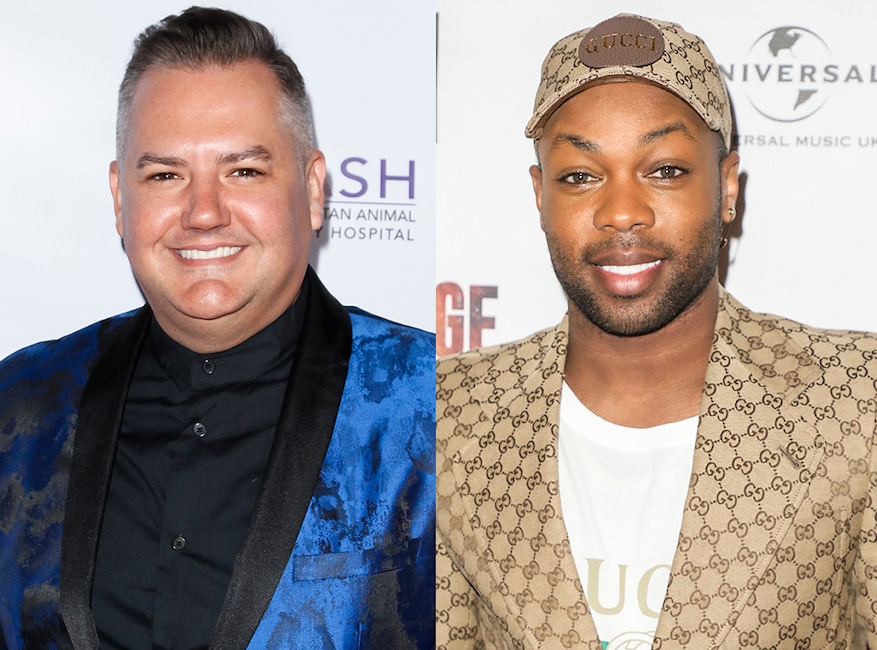 Tibrina Hobson/Getty Images, Brett Cove / Echoes Wire/Barcroft Media via Getty Images
Ross Mathews and Todrick Hall

Only two guest judges have fit in at the judge's table so seamlessly that they were able to turn it into full-time gigs. After his first appearance in the season five Snatch Game episode, Ross Mathews returned in season seven in a permanent capacity, sharing duties with Carson Kressley. And a guest judging stint in season eight helped Todrick Hall land a full-time gig at the table for season two of All Stars before eventually becoming the show's resident choreographer.
RuPaul's Drag Race season 12 premieres Friday, March 28 at 8 p.m. on VH1.
Watch E! News weekday mornings at 7 a.m.!