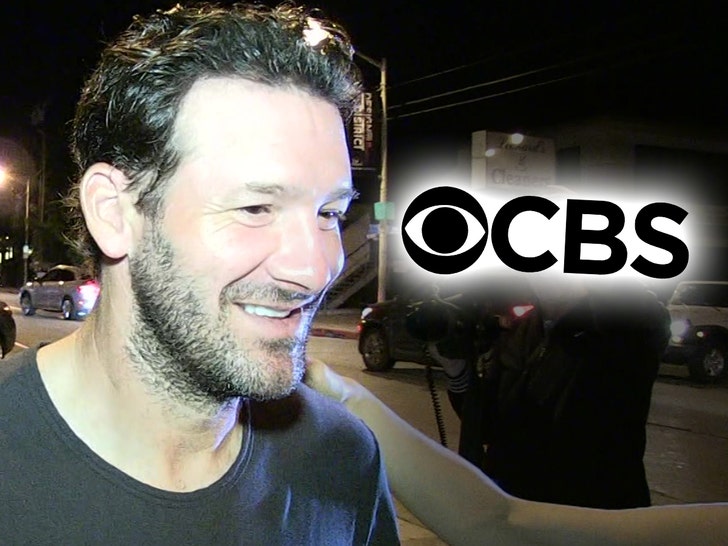 Breaking News
TMZ.com
Tony Romo's staying put at CBS … and the network's rewarding him handsomely by making him the highest-paid NFL analyst in TV HISTORY!!!
The former Dallas Cowboys QB is reportedly set to earn a whopping $17 million per season. The two sides reportedly struck a deal Friday after a furious bidding war with ESPN, which was trying to lure Romo, who many regard as the game's best NFL analyst … ever.
The New York Post was first to report the figure. The Sports Business Journal says CBS Sports confirmed locking Romo to a deal but would not comment on terms.
Romo reportedly made $4 million per season on the final year of his 3-year rookie deal at CBS. Over at FOX … its lead NFL analyst, Troy Aikman, reportedly makes around $7.5 million per season.
For a little perspective … Romo's highest single-season earnings came in 2013 when he made $26.5 million, which included his signing bonus. He made over $127 million in 14 seasons with the Cowboys.
Good livin' … if ya can get it.