The Cure has been my favorite band since I was about 14. This was not too long after Wish came out, and while I enjoyed "Friday I'm in Love," it was pretty far on the light side of pop for my 8th grade punk-grunge taste; I liked it, but I listened to Nirvana and the Ramones, so it was more of a "Thursday doesn't even start." But once I started listening to their back catalog, I was in love every day of the week.
By 1996, I was such a big fan that my boss gave me his Kissing Tour T-shirt because it's my favorite album and I was so sad I'd been too young to see it. I did see them play the following spring, on the Wild Mood Swings tour, and it was one of the best shows of my life.
The Cure is currently on tour and I'm going to see them at the Hollywood Bowl with my best friend. My old shirt doesn't fit me anymore (though I still have it!) so I'll just have to find something else to wear. To keep myself busy while I wait for the night to arrive, I've been listening to all of their albums again, and set myself the task of matching a book to each one. I've skipped live albums and most of the compilations (the exceptions I made are explained below), and tried to pair each record with a book that matches some aspect of the album.
Boys Don't Cry (1979)
This album is actually the U.S. rerelease of their first UK album, Three Imaginary Boys, plus their first few singles. I have been listening to the Cure my entire life and only just learned this, but because I am 1) American, and 2) exactly the same age as the Cure, so I hope you'll forgive me.
I think of this album as being about the way being young feels, which is easy to say from my middle 40s, but it's true. There are a lot of Bildungsromans I could pair here, but Chee's meditation on boyhood and abuse feels right.
Bonus: The Stranger by Albert Camus: "Killing an Arab" is about this book, so it seems appropriate.
Seventeen Seconds (1980)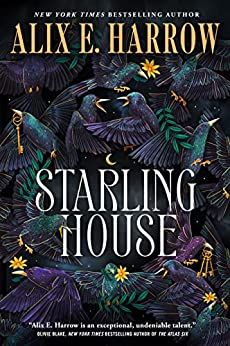 Starling House by Alix E. Harrow (October 31, Tor)
This album, and especially the song "A Forest," are a gothic horror story. If they were a movie, they'd be The Company of Wolves, so I suppose I could have chosen the Angela Carter collection with the story that movie is based on, but I don't think the collection has the vibe of the movie or of Harrow's upcoming southern gothic, a loose retelling of Beauty and the Beast with mythology layered in as well as what I can only call a grownup version of Howl and Sophie.
Faith (1981)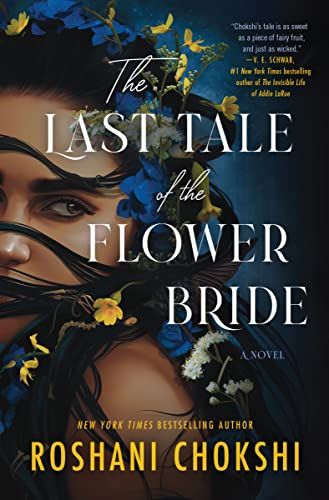 This album feels like a continuation of the themes of Seventeen Seconds, so I chose another gothic romance. Like Starling House, this combines fairy tale and mythology retelling with something new and a little too big to label.
Pornography (1982)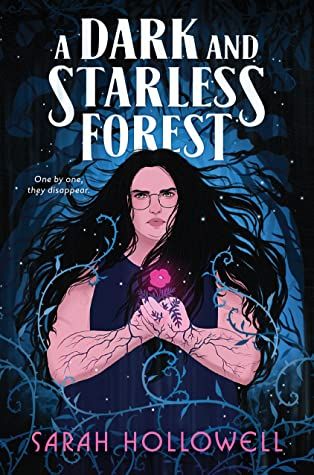 Damn, the Cure, three goth AF albums in a row? (Yes, I am aware of the musical genre.) This one feels like it's almost ready to turn into something else, and what better for that than a YA coming-of-age novel that is more than one thing?
Japanese Whispers (1983)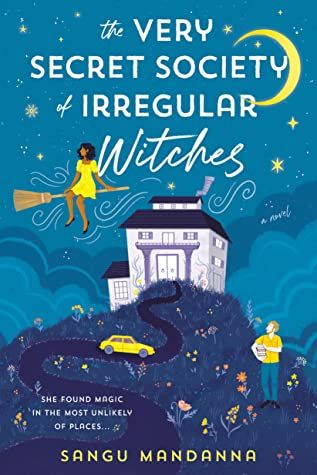 Technically a compilation (it contains three singles and several B-sides), this album feels like the first flush of falling in love. As far as I know, Robert Smith has been in love with Mary Poole for even longer than he's been in the Cure, but perhaps this was where he felt comfortable writing about it. (According to an interview, it wasn't until "Lovesong" on 1989's Disintegration that he addressed love head-on.) It's playful, it's sexy, it's joyful. Nothing but a romance novel could possibly fit the bill.
This found family witchy romance is the most playful, sexy, and joyful book I could think of.
The Top (1984)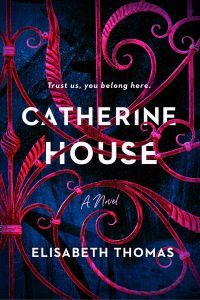 A confession: when I started writing this, I couldn't remember a thing about this album. So I listened to it, and I swear to you, despite definitely owning and loving this one on cassette in the early '90s, I have never heard it before in my life. ¯_(ツ)_/¯ 
In honor of my confusion, I'm pairing it with a book that never at any moment allows the reader to be sure what's going on, but in a compelling way. Dark academia at its most gothic, this one will get under your skin.
Head on the Door (1985)
Simultaneously upbeat and dark to a degree that surpasses previous albums, this is one of my favorites. It feels something like driving too fast, which made me think of the opening pages of Our Crooked Hearts, but also the desperate propulsiveness of the book.
Kiss Me, Kiss Me, Kiss Me (1987)
Okay, hear me out: like Japanese Whispers, this is an album about falling in love. It's just…angstier. When I was 15, I listened to "Why Can't I Be You?" on repeat, thinking about my crush, M. "Just Like Heaven" is my favorite song of all time. I am not objective about this album.
You know what else I am totally incapable of thinking clearly about? This book. No matter how many times I read it (and it's been…more than one, and the book isn't out yet), it's simply perfect to me.
Disintegration (1989)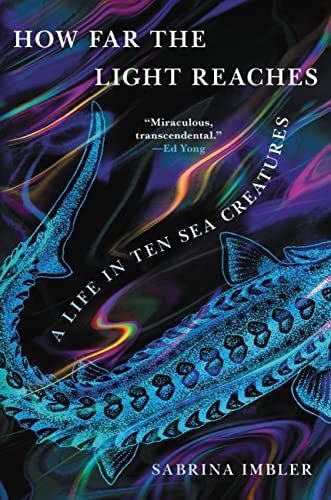 I'm going to risk ruining this perfect album for you: it's about turning thirty. Yes, really. (So is R.E.M.'s Automatic for the People. I am truly sorry.) This book doesn't necessarily match tonally, but the reflective nature of the brilliant essays feels exactly right to me.
Exploring gender, race, immigration, and many other aspects of identity, Imbler writes about sea creatures in beautiful and relatable ways.
Wish (1992)
With this album we're back to the way love feels in all of its complexity. Rather than focusing on romantic love, I selected a book about the fierce depths of sisterly love. I honestly get Cure vibes from all of Nova's books, but this one feels right with this album.
Bonus: Friday I'm in Love by Camryn Garrett
I mean, come on. I had to.
Wild Mood Swings (1996)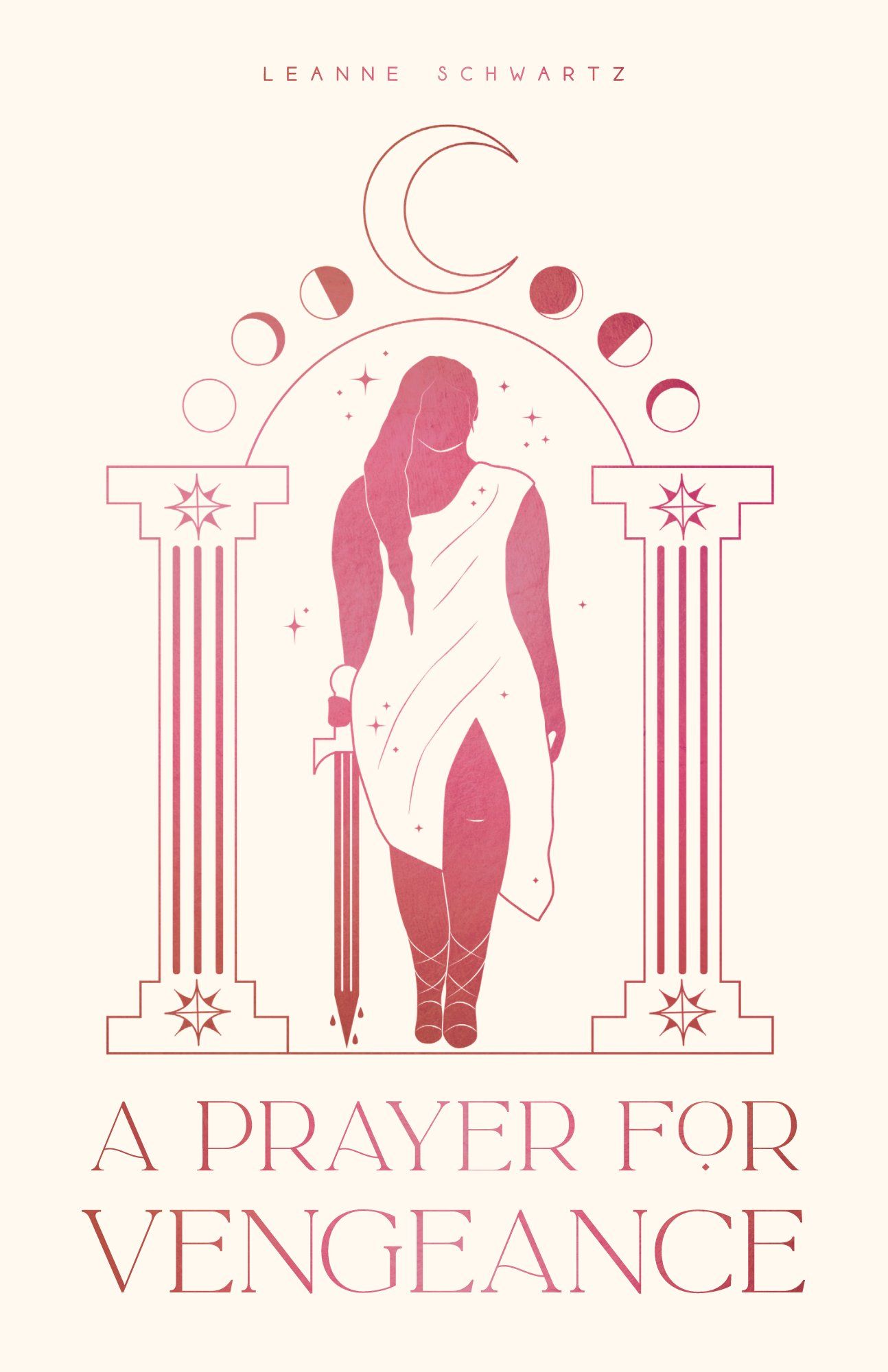 A Prayer for Vengeance by Leanne Schwartz (September 19, Page Street)
This was the last Cure album I bought. I didn't stop loving them, and they didn't stop making music, but I just…stopped listening to their new music. (I'm correcting this now!) The vibe is all over the place here, from joyful love-filled ditties to the gothiest goth songs to ever goth.
I haven't had a chance to read this book yet, but I'm hoping it will run the gamut of feelings — the premise certainly promises that it will! An angry, fat warrior woman trapped as a statue for hundreds of years and woken by the prayers of an autistic poet, written by a fat, autistic author? YES PLEASE.
---
And there you have it. Not quite all of the Cure's albums, matched with books. The Cure not your jam? How about a book for every song on Taylor Swift's Folklore?